Information from Karf Co., Ltd. / Parkour Design Lab
https://www.karf.co.jp/
---
Lifestyle brand as a new movement in the parkour scene
"TOOLISM" STUDIO opens !!
On the 3rd floor of the Karf Shop, we have the Parkour Design Lab (PDL) with the Karf-designed parkour interior structures. We will present our concept furniture that expresses the TOOLISM philosophy. In addition, an art project by parkour artist ZEN, who has done events throughout Japan, Europe, Asia, and the United States.
The grand opening is on November 19th (Sat). The pre-opening is from November 12th (Sat) to 18th (Fri).
(Please note that Karl will be closed on Wednesday, November 16th).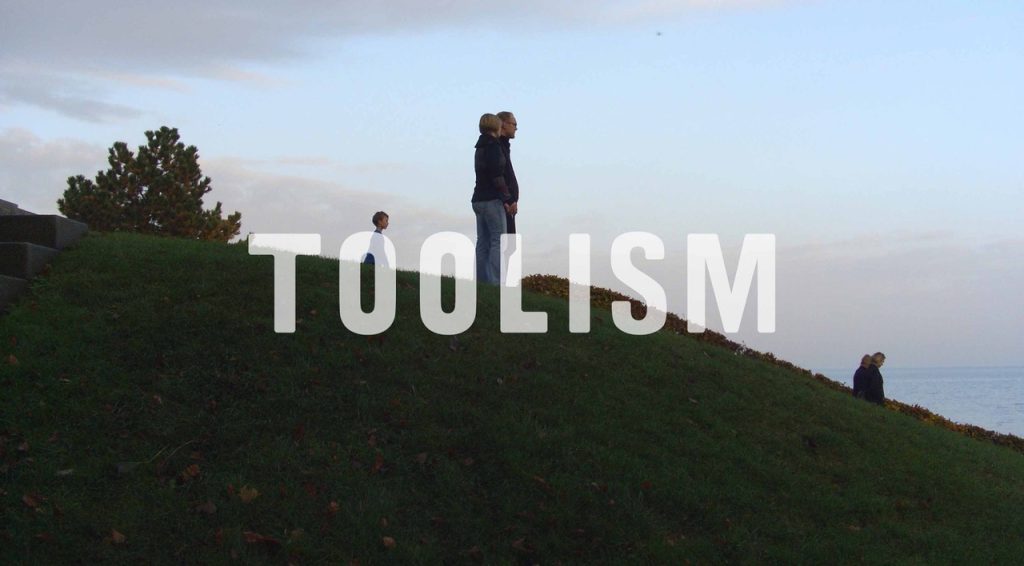 Where you see is Where you go.
To the place you want to reach.
PDL original parkour equipment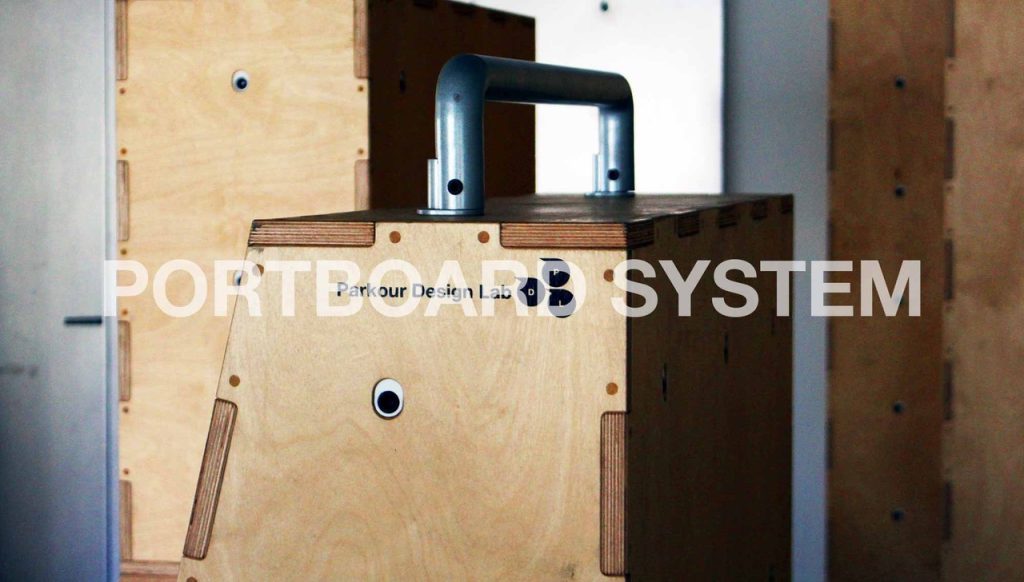 PORTBOARD SYSTEM is a completely new system of Obstacles that enables a wide range of parkour training and performance.
Concept Furniture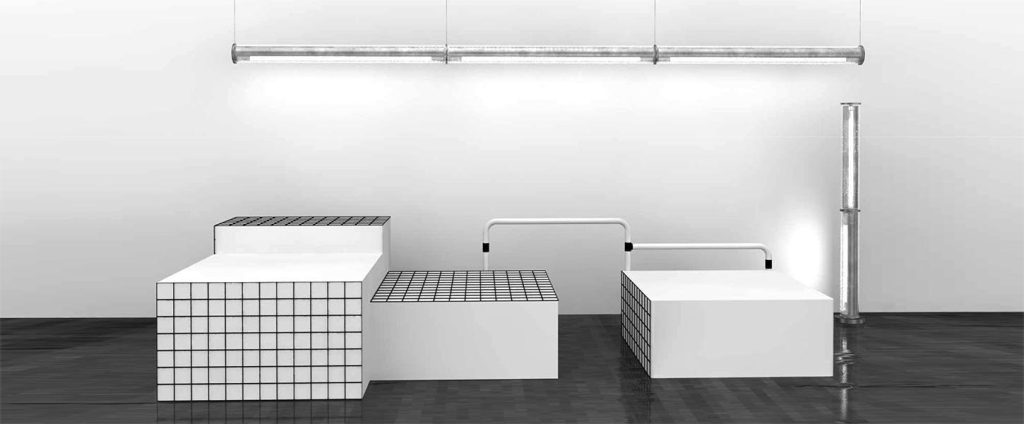 A product full of originality inspired by parkour culture.
ZENART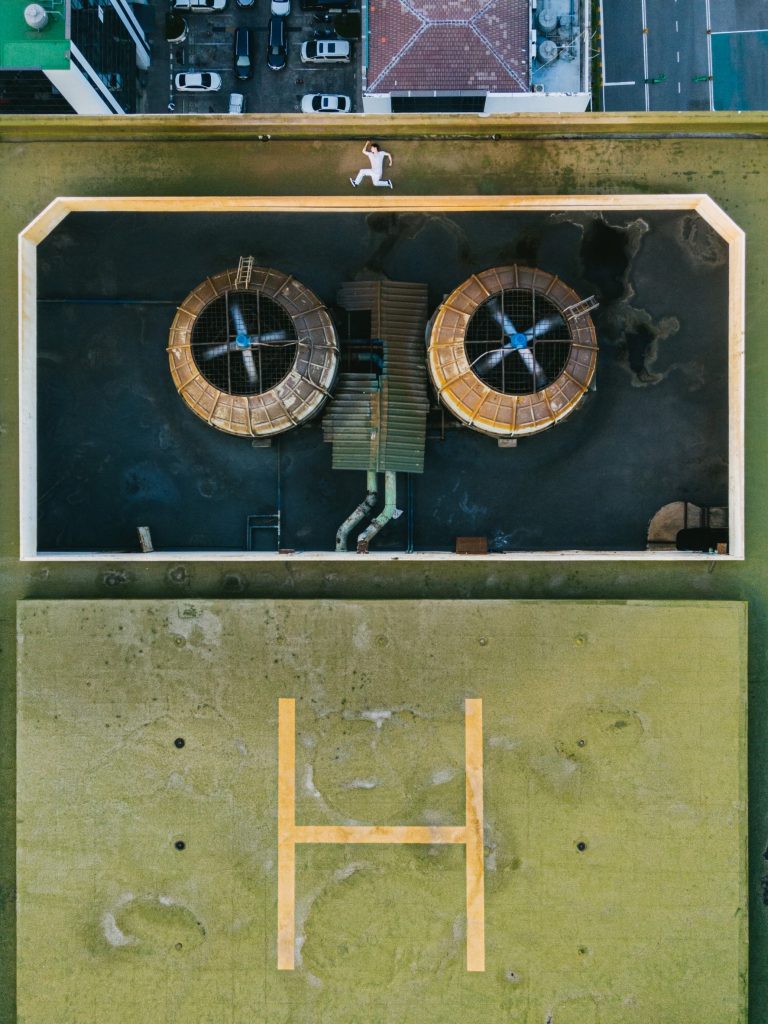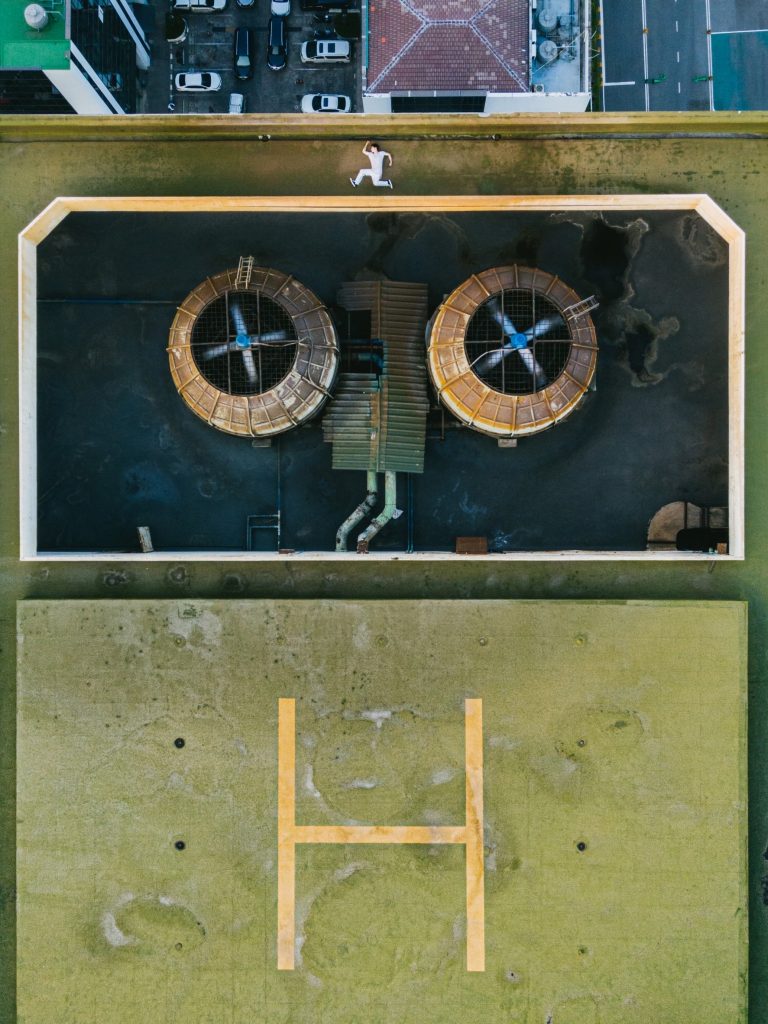 Photographic artworks by Parkour artist ZEN that juxtaposes his body against the urban landscape.
ZEN Official Website / https://www.zenshimada.com/
FREE RUN ON EARTH / https://freerun-on-earth.com/
"TOOLISM" STUDIO pre-opening!

---
[Date] Saturday, November 12, 2022- Friday, November 18 / Wednesday, November 16, 2022, Closed. STUDIO pre-opening  is appointment only, so would you please let us know what times are convenient for you.
Thank you.
A 11:00~12:00
B 13:00~14:00
C 15:00~16:00
D 17:00~18:00  
[Location] Karf Shop 3F "TOOLISM" STUDIO
3-10-11-3F Meguro, Meguro-ku